Expand your design business
and convert leads from Instagram into future potential clients.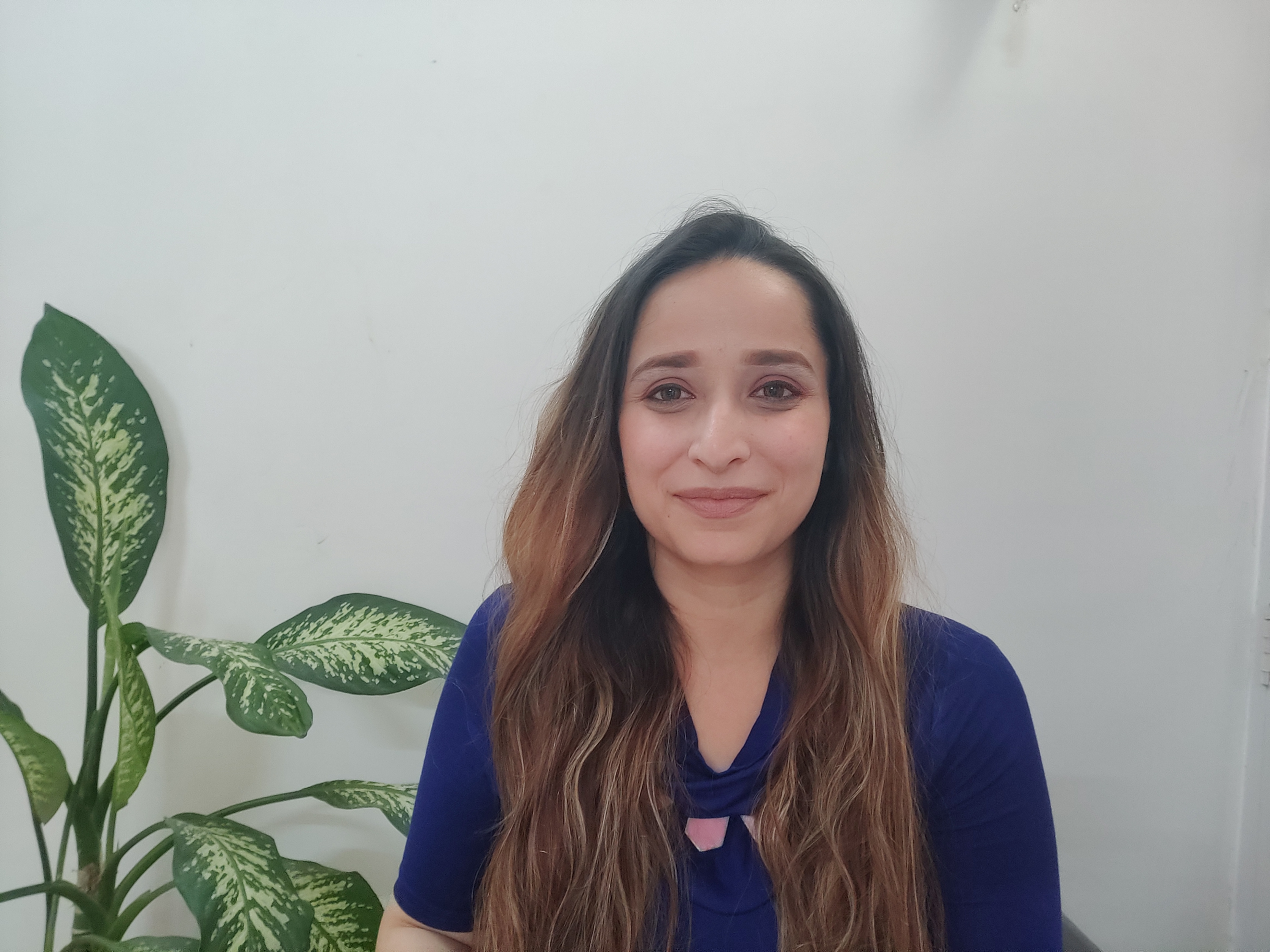 Howdy!
I am Utsav Kamboj, your Instagram coach. In this online course I am walking you through all the important aspects of building your audience, creating leads & converting them into future clients because let's face it - likes & views don't pay the bills.
Don't wait! Hit the "Enroll Now" button and I will see you inside.