My Thesis Roadmap is a step-by-step online course that walks you through how to work on each aspect of a thesis project, and how to quickly get the results you want. The course is a complete bundle of videos, templates, bonuses, resources and so much more.
Let's take a look at what you will be getting in each module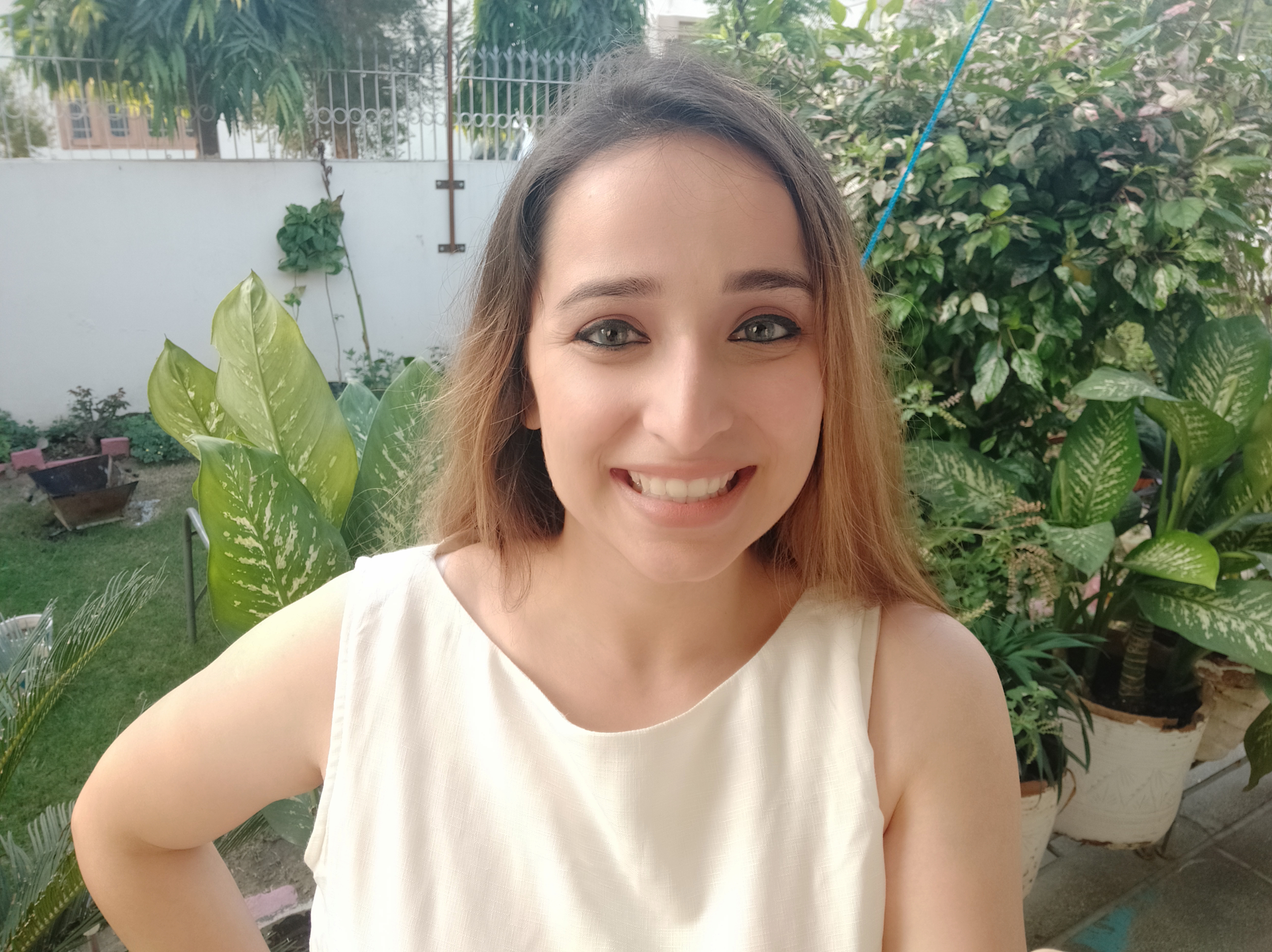 I am your mentor and host Utsav Kamboj. I have been creating content and helping hundreds of students from architecture and design background and I want to help you too, so I created this step-by-step course for you.
See you inside!
Have you ever come come across a super amazing thesis and wondered
"HOW ON EARTH ARE THEY DOING THAT?"
If you have just started with your thesis, it can be really intimidating to see people who have figured it all out!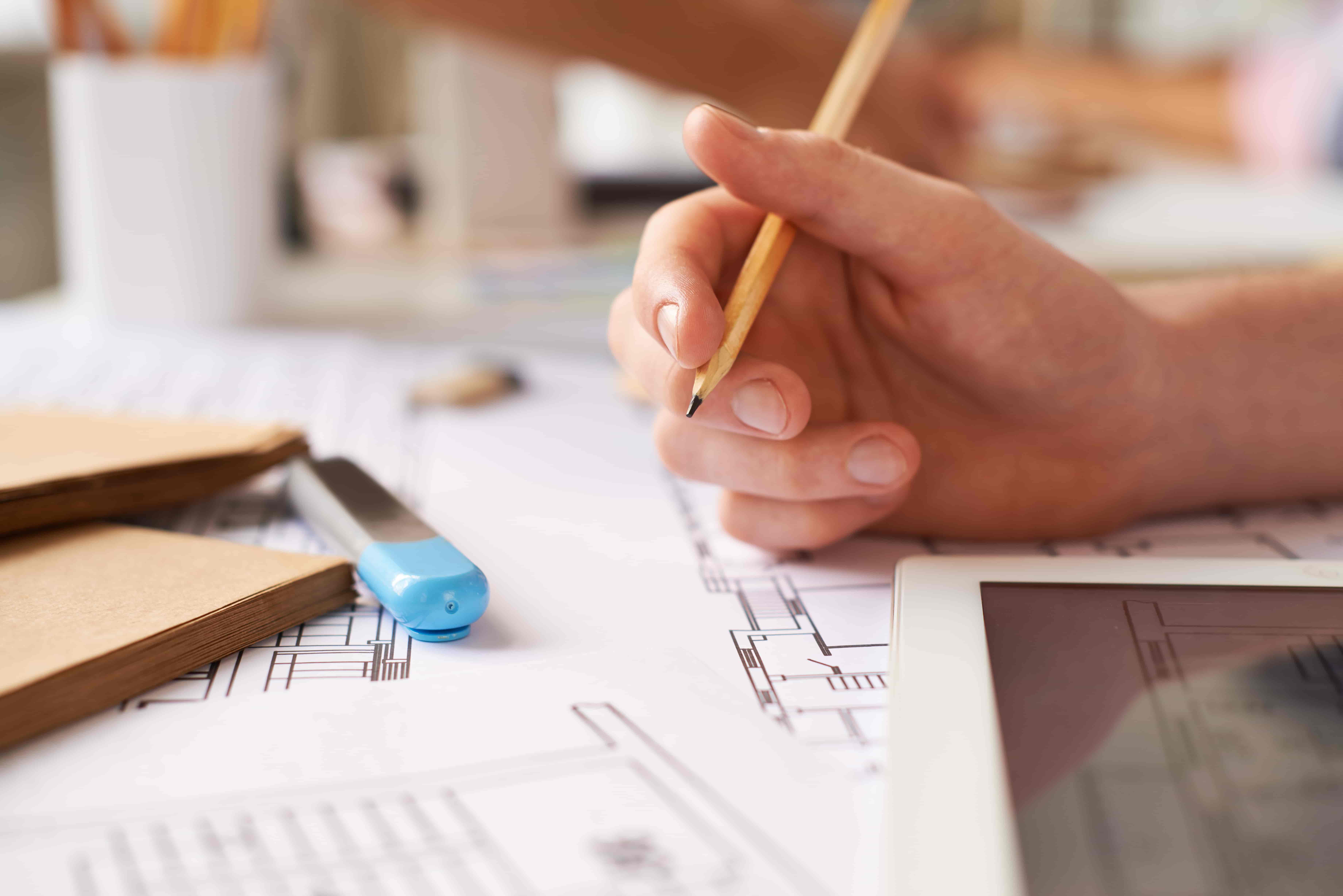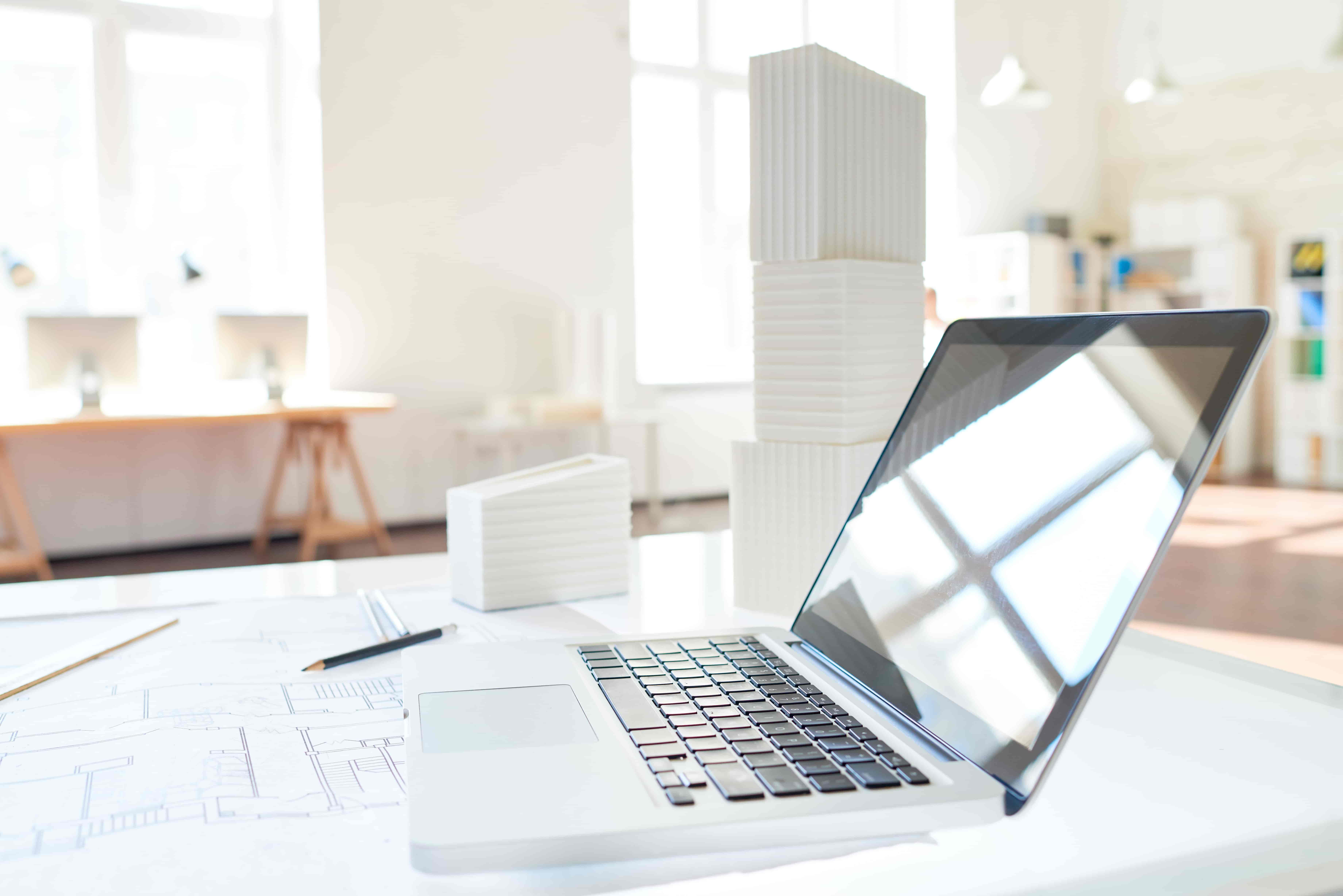 Will I be able to create an amazing project for myself?
Hell Yeah!
Fear of failure comes to us all. But this time it's gonna be different because this time you have me!